About Us
With over 35 years in the Lower Mainland Real Estate industry, Gomes Real Estate has an extensive history of Residential Sales, Multifamily, Commercial/ Development Properties and Condo Project Marketing.
Our expertise and reputation precedes us, we know how to maximize financial success for all our clients - Buyers, Sellers & Developers. We provide focused & result driven marketing strategies with the highest level of professionalism.
President's Medallion Club- 5 Years, Top 1% Vancouver Real Estate Board
Gold Master Medallion Club – 14 Years, Top 10% Vancouver Real Estate Board
TOP TEN Realtors Out of Over 9,000 Agents for 1995 & 1996 in Number of Units Sold Vancouver Real Estate Board.
2004-2009 Averaging over 80 Residential Sales per year throughout this period.
25 Year Club - Awarded in 2009 by the Real Estate Board of Greater Vancouver
WHY CHOOSE US?
Quality Of Service
Gomes Real Estate works for YOU. Our primary goal is to ensure our clients reach their expected end goal. We provide a hands-on approach where our cleints are always informed of the market conditions from beginning to end.
Exposure
With a vast market presence, Gomes Real Estate has an extensive database of clients and realtors all across the lower mainland to effectively market your property to acheive the best result.
Experience & Reputation
With over 35 years of experience owning & selling all types of real estate assets, our past clientele includes some of the largest & established developers; and property owners in Vancouver.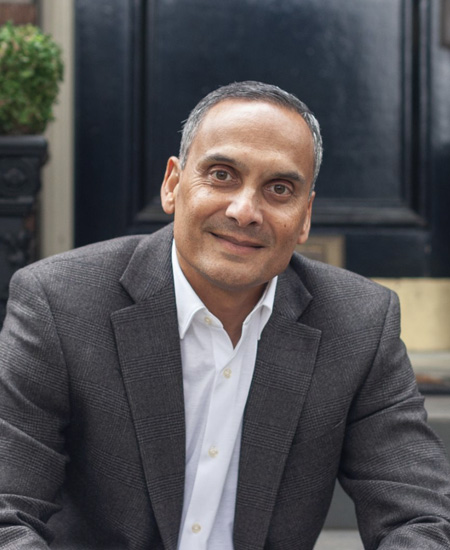 ABOUT ADRIAN
Adrian Gomes is an established, respected, results driven Realtor with 35 years of experience in the Lower Mainland. He has ranked in the Top 1% of all real estate agents for the Vancouver Real Estate Board and has earned Top Ten Realtors out of over 9000 Agents in 1995 & 1996.
His proven success & reputation has enabled him to work with private owners and established Developers throughout Vancouver. Working closely with Sellers, Buyers, and Developers he understands the assembly and rezoning process from beginning to the end.
His innovative marketing strategy and success in Residential, Multifamily and Commercial Properties speaks for itself in that he has consistently received Sutton Westcoast Realty Highest award in Sales, Platinum Award, Diamond Award and Master's Award.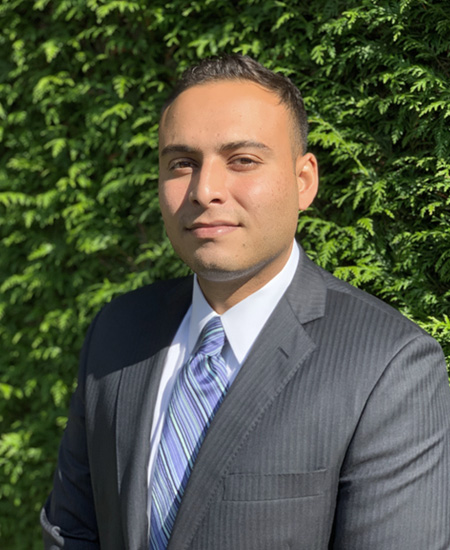 ABOUT ANDREAS
Andreas Gomes is a broker for Macdonald Realty specializing in the sale of residential, multi-family, investment and land assets in the Metro Vancouver Area.
He recently graduated from the University of British Columbia obtaining a B.A. in Sociology and a Diploma in Urban Land Economics (DULE) from Sauder School of Business, UBC.
Having experience in asset management of multi-family properties, he is able to provide analysis and feasibility reviews for the assembly of residential properties and commercial property investments. With his cumulative experience and passion for results, Andreas brings much value to his clients investment decisions.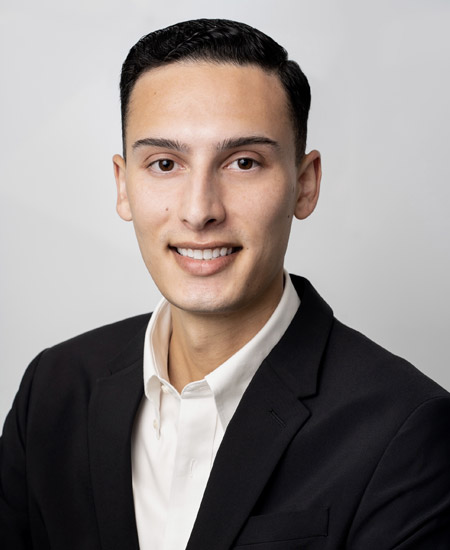 ABOUT Stefano
Stefano Gomes is a valued member of both Macdonald Realty and Gomes Real Estate as a licensed agent who delivers a strong passion and knowledge base for both residential and commercial sectors.
Graduating from the University of British Columbia with a B.A. in Sociology, and naturally opting to further his studies and pursue Real Estate Trading through the UBC Sauder School of Business, Stefano is an extremely versatile and results driven broker who's main priority is to ensure his clients best interests through building genuine connections, maintaining honesty and integrity, as well as providing unparalleled work ethic.
Having been immersed in various facets of the industry from a young age, including the management of multi-family tenanted properties, Stefano has a natural ability to communicate and establish strong relationships with all those he is working with.
Being an active Greek speaking member of both the Hellenic Community of Vancouver, and St. George's Vancouver, Stefano enjoys getting involved and giving back whenever possible.
Notable Past Clients